Southern Indiana Market at a Glance
What's New in Southern Indiana/Louisville Real Estate?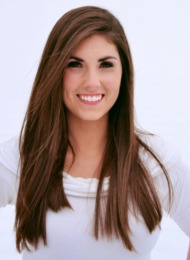 Abrielle RodgersReal Estate Broker
Abrielle is a licensed real estate agent and member of the Southern Indiana REALTORS Association. After spending nearly a third of her life in sales and having success in various sales industries, Abrielle was propelled into real estate because of her passion for working with and helping people. Abrielle believes in always putting the client first and insists upon the highest level of customer care, honesty and integrity in everything she does.